The Experts in Homeowner Servicing

When it comes to your home or establishment, you want someone you can trust to get the job done. Whether you will be paying for your project yourself or if your insurance company will be used for your project, Transfeld Enterprises LLC is ready for the task. If you need consultation, we are ready to provide helpful suggestions in making your home improvements just the way you want it. As it pertains to an insurance claim, we specialize in handling your claim from start to finish. We can even look at your policy to determine if a claim would make sense.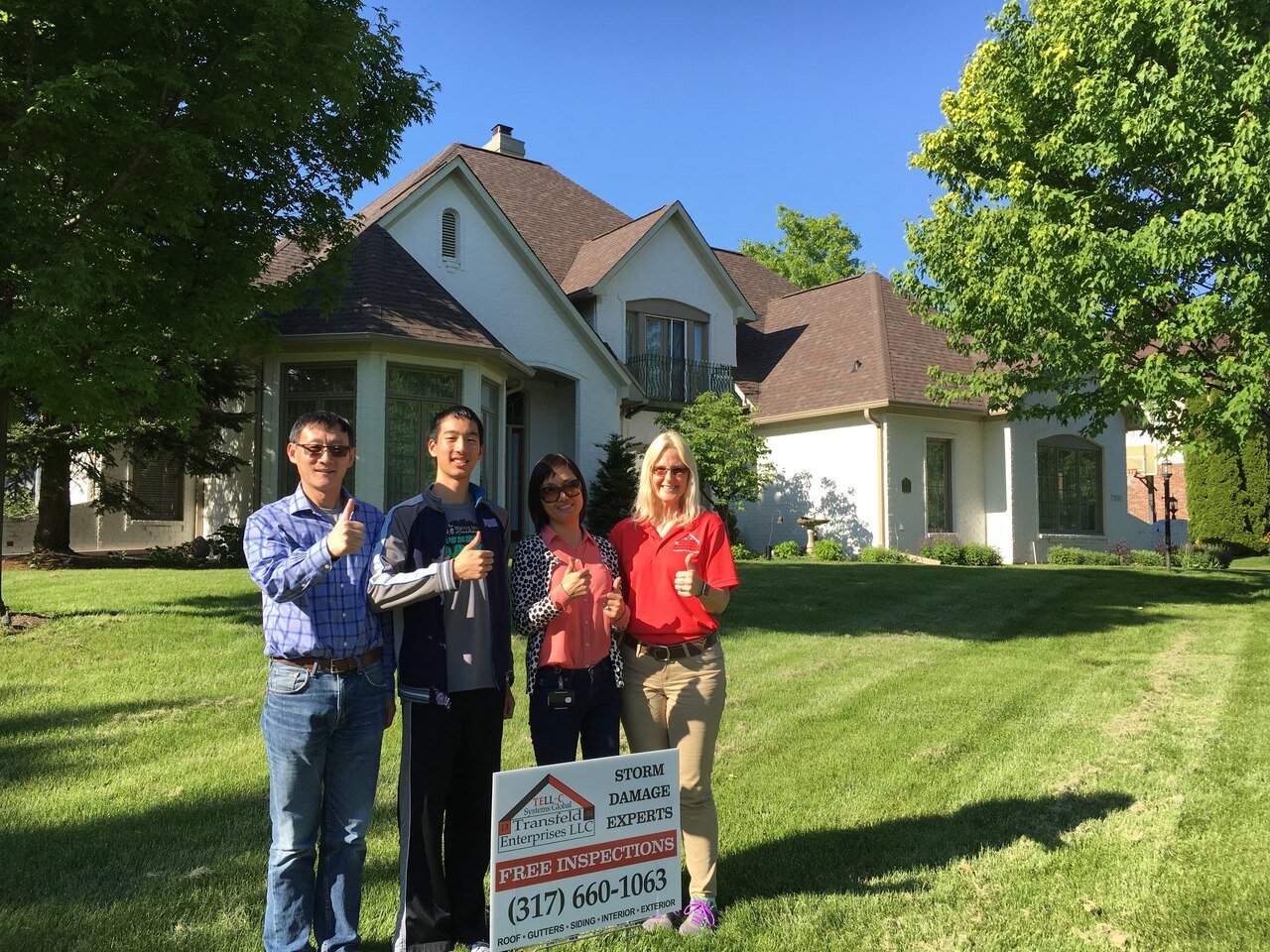 Why Choose Transfeld Enterprises LLC?